"The key to business growth is delegation and outsourcing."

Richard Branson
Welcome to the world of small businesses, where effective financial management is a crucial component of success ! While managers focus on their business growth strategies, their accounting must be kept by professionals, because surely it can have a significant impact on the business's financial health, profit, decision-making ability, and long-term viability. In this blog, we'll explore the importance of outsourced Bookkeeping and accounting services for small businesses and why managers should make it a priority in their operations.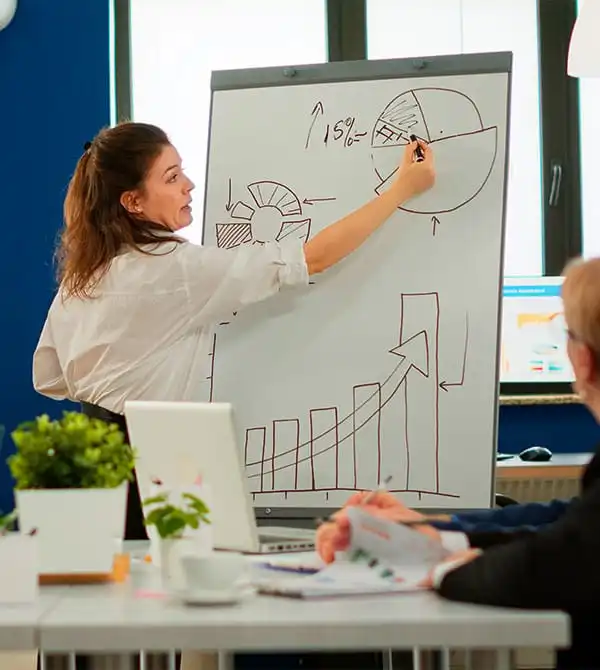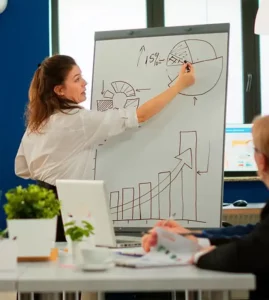 Let's understand better why outsourcing is crucial for business growth ﹩﹩﹩﹩
1. Small Business Bookkeeping: What are the Challenges ?
Studies indicate that a considerable portion of small business owners grapple with bookkeeping and accounting duties. Meanwhile, about 72% of self-employed contractors manage their bookkeeping and accounting independently, with roughly 70% of small businesses lacking an accountant.
2. Lack of Accounting Expertise.
About 60% of small business owners admit that they lack accounting knowledge, making it difficult for them to manage finances and understand complex accounting operations. This challenge arises because they typically prioritize strategic aspects of their business, such as identifying market opportunities, developing growth strategies, and overseeing day-to-day operations.
3. DIY Accounting.
Research indicates that 64% of business owners choose to do their own bookkeeping because they think they can reduce costs. Hmm.. this may seem tempting at first ! it often leads to mistakes, time-consuming tasks, and missed financial opportunities.

4. Virtual Accounting Services: Security and Flexibility.
The development of technology has opened the door to virtual accounting services. Consequently, small businesses can access bookkeeping assistance remotely. In addition, virtual accounting services offer flexibility, efficiency, and real-time collaboration. For instance, software like QuickBooks can organize financial processes and make tax preparation simple. This is achieved through secure online platforms.With these cloud-based accounting software, businesses can safely share financial information, track expenses, and receive financial reports before deadlines. These procedures can help small businesses to manage their finances effectively, saving time and money.
5. Bookkeeping Services Improve Accuracy
Accounting software is proven to reduce errors. Additionally, partnering with virtual bookkeeping firms or outsourced accounting services grants access to a specialized team of professionals. Consequently, they can navigate complex financial matters, offer valuable insights, and ensure precise financial reporting.
Small businesses in the United States can attain financial stability and growth through effective accounting practices. Therefore, outsourced bookkeeping and accounting services from virtual firms provide suitable solutions. By delegating accounting to an experienced team, you can reach your goals more effectively.
Leverage outsourced bookkeeping for efficiency and position your small business for long-term success.