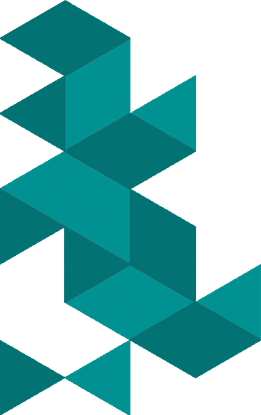 Professional Accounting and Tax Services
Do you require accounting or tax services from a professional?
Candace Sonne , Co-Founder of JC Castle Accounting is a Professional Accountant Entrepreneur.
Candace has been a Professional Accountant since 1991 and has over 30 years of experience. She has worked in different companies. Candace co-founded her own professional accounting and tax services firm, JC Castle Accounting and Tax Services. Her main clients are small enterprises and self-employed individuals.
Hello, my name is Candace, and I'm a passionate, dedicated person who listens to people. I'm dedicated to assist entrepreneurs in gaining insight of their company's finances. My purpose is for my client to feel joyful, calm, steady, confident, in complete control, and stress-free.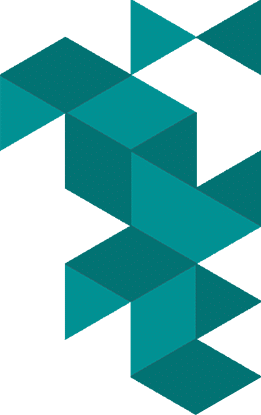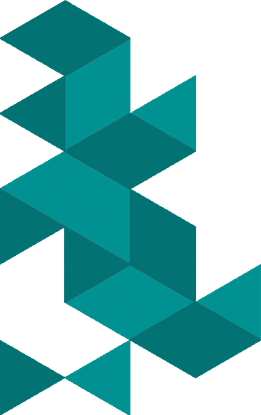 Professional Accounting and Tax Services
Are at your disposal!
Choosing an accountant is a decision that should not be taken lightly. Indeed, as a trusted partner in the day-to-day management of your professional accounting and tax services, he must provide services that will put your business in the best possible position for growth and success. If each file is assigned to a reference employee at SonneCastle, we wish to complement each other and make the accumulation of our knowledge a guarantee of efficiency.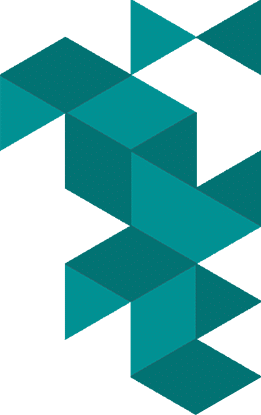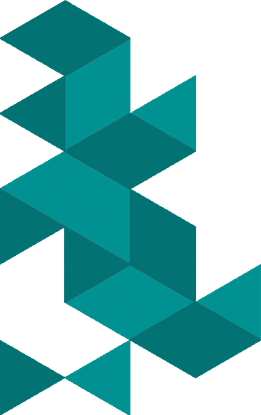 Accounting and tax services That are Forward-thinking
Are at your disposal!
We're used to reinventing our profession at JC Castle Accounting and Tax services whenever it's required. The days of accountants and tax preparers sitting at their calculators are long gone. Today, all of our accountants are capable of drafting the necessary paperwork for effective bookkeeping, which are almost always legal documents.
Annual income statement, balance sheet…
JC Castle Accounting and Tax services 's online platform allows us to reply to any request quickly and efficiently. Similarly, the management accountant – or his back-up in the event of his absence – is available to look over your file at any time (though arrange an appointment a few days ahead of time to confirm his availability). Its analysis will enable you to find answers to your professional accounting and taxation concerns. Likewise, he will take advantage of this rare opportunity to offer you some guidance on how to improve your company's image in the eyes of financial institutions and maximize your professional activity's tax approach.
Our digital accounting platform serves only to streamline our collaboration and the processing of the numerous documents that comprise your professional accounting and tax services. Again, the employee in charge of your file – accountant or tax specialist – will be able to assist you in learning how to use it. Rest confident, once you've taken your first steps on the platform, you'll notice a new way to make your life easier.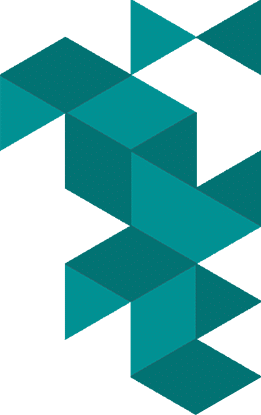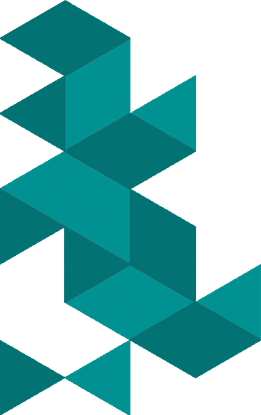 Professional accounting and tax services have evolved throughout time
And so are we!
At JC Castle Accounting and Tax services, all accountants and tax specialists make it a point of honor to follow tax news on a daily basis in order to always be aware of the best practices to be implemented. Evolution is permanent. We are therefore happy to be able to inform you sometimes via our newsletter or through a personalized message of the impact of the changes on your own accounts.
This increased knowledge of US taxation allows us to establish for you (but always in perfect transparency) your tax declarations, both for the tax of natural persons and that of companies or legal persons. One being difficult to separate from the other, we are also at your side in order to complete all the legal procedures related to VAT.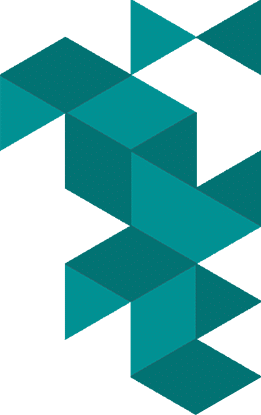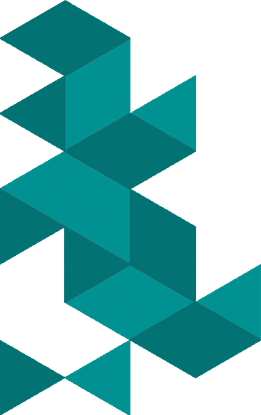 Your accountant accompanies you literally and figuratively
Certainly…
…It's comforting to know that your chosen accountant is working behind the scenes to assist you set up efficient professional accounting and tax services. Thus, he can advise you on the amount and frequency of your advance tax payments, but also on the tax optimization of your assets.
But this will also be the case when you have to face a tax audit. The accountant in charge of your file will thus be present to answer questions from the Finance representatives and will allow you to experience this ordeal with complete peace of mind.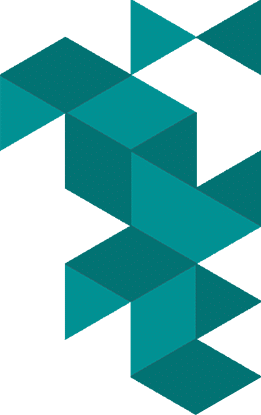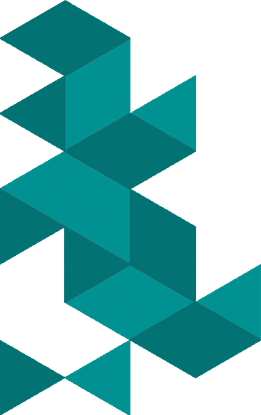 Who better than JC Castle Accounting and Tax Services to manage your company ?
It is established…
…at JC Castle Accounting and Tax services, your appointed accountant will be essential for the proper processing of your company's figures, while the tax specialist will rely on them to optimize your relationship with the various tax or VAT authorities. But we want to offer you even more services. We thus intend, thanks to a clear view of the situation of your company, to support you in its management. Thanks to our experience, we are able to establish the different approaches that will improve the results of your activity.
Your accountant will also be eager to raise the alert if required in order to prevent certain mistakes that all too frequently confront active professionals who are too focused on their core business to avoid them without incident.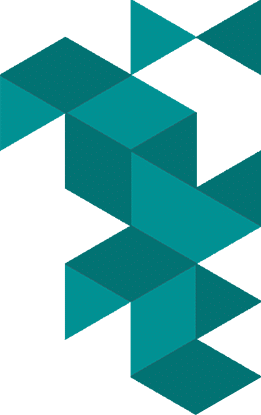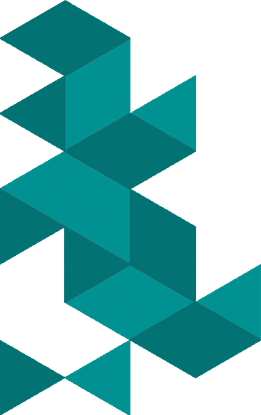 Our Professional Accounting and Tax Services
Bookkeeping
JC Castle Accounting and Tax services, we adapt to your business. Good bookkeeping notifies you about your company's past and present financial status. It therefore gives you the right tools and indicators for the proper management of your business. It allows you to meet government requirements and make appropriate payments in a timely manner.
As the bookkeeping is done, we prepare the appropriate tax reports. These tax reports allow you to remit the taxes you collect from your customers and also to benefit from tax refunds on expenses you have made in the course of your business.
At JC Castle Accounting and Tax Services, we develop strategies to help our clients get the most out of their input tax refunds.
This is where we shine. Don't worry if you haven't done your books in months (or years!) or if you've been winging it. We know how to gather, compile, and organize the data you need to get back on track. So that your financial statements are ready for tax returns, loan applications, and other purposes. We'll set you up with a simple and quick method so that all of your financial data is accurate, reliable, and accessible.
We'll walk you through every step of the process of creating and running your own company. We'll assist you with getting your idea off the ground, developing a business plan, and expanding your company. For each phase, we may offer guidance and training. Business coaching can assist you in avoiding costly errors and putting your firm on the correct track. Our entrepreneurship knowledge has helped many ambitious business owners in acquiring skills they need to create and sustain their firms.
If You Have Any Question Contact Us? Delivering timely and accurate bookkeeping, tax advising and preparation is our core competence.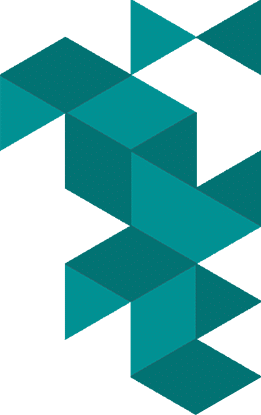 We are happy for our achievement
You Are One Click Away From Your Free Consultation, Professional Accounting and Tax Services !