Making Sense of Money Matters
Understanding the intricacies of financial matters is crucial when it comes to managing your money. Hiring professionals to handle your accounting and tax related tasks goes beyond just dealing with numbers. It involves comprehending your cash flow, identifying potential risks and making informed decisions that can contribute to the growth of your business.
Expert Help Where You Need It
The expertise offered by these professionals extends beyond number crunching. They possess in depth knowledge of complex tax laws and financial regulations, enabling them to help you optimize your savings by identifying all eligible deductions and ensuring compliance with the rules.
Planning for the Future
In addition to maintaining proper financial records, professional accounting and tax services also assist you in planning for the future. They provide guidance on how to allocate funds effectively, minimize tax liabilities and set a course for long term success.
While taxes may not be the most exciting topic, they hold significant importance in real estate ventures. Seeking professional assistance in this area can have a profound impact on your overall profitability.
Taxes: Making Them Work for You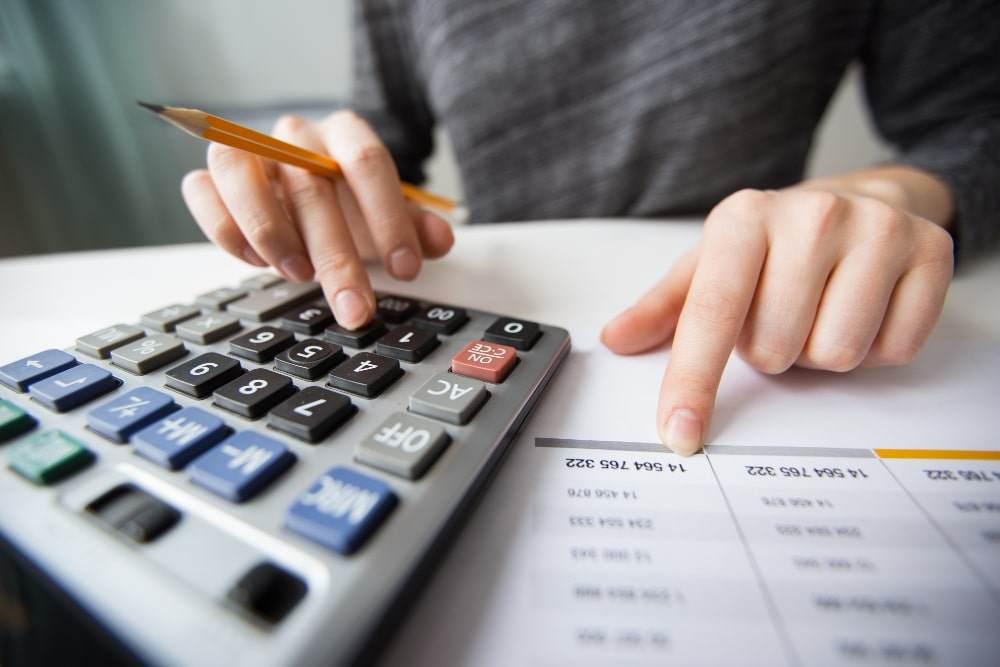 Tax experts are well versed in uncovering every possible deduction that can save you money. By working with them, you can be confident that no potential savings opportunity will slip through the cracks, ultimately leaving more money in your pocket.
Smarter Choices, Less Hassle
It's not just about following the tax regulations; it's about utilizing them to benefit you. These experts will assist you in structuring transactions in a manner that minimizes your tax burden and maximizes your earnings.
Value Addition; 2023 Statistics
According to recent data from the National Association of Realtors (NAR) in 2023, real estate professionals who use professional accounting and tax services witness an average annual increase of 15% in their net profits. Furthermore, a remarkable 78% of successful realtors attribute their financial stability and growth to strategic financial planning facilitated by these services. These statistics highlight the direct impact that expert financial knowledge has on the success of real estate businesses.
Teamwork for Success
Dear Realtors, remember that success is not achieved alone. Having professionals onboard for professional accounting and tax services is like having a secret weapon. They help you optimize your finances, comprehend your objectives and collaborate with you to establish a strong financial foundation.
In essence, leveraging professional accounting and tax services goes beyond mere number crunching. It empowers you to make informed decisions, save money and elevate your real estate game to new heights.
Always bear in mind that behind every triumphant real estate endeavor lies a team of experts handling the financial aspects, ensuring you can focus on what you excel at – sealing those fantastic deals.
If you are interested in how our accounts can help you with your finances don't hesitate to book your free appointment here.