Have you ever wondered what sets property investors apart from the rest? Here's a hint: It's not just about the properties themselves. It is also about mastering the financial aspect. In this blog, we're going to clarify the importance of a real estate accountant and uncover the secrets that can elevate your property investments to a higher level.
Understanding the Role of Real Estate Accountant ?
So what's the deal with real estate accountants? They are experts at handling the numbers to ensure that your property investments reach their maximum potential. These professionals possess a skill set specifically tailored for navigating the changing world of real estate. Did you know that real estate investors who seek assistance from accountants often experience a 5–10% increase in their returns?
Cracking the Complexities of Tax Rules
The world of real estate transactions is filled with regulations. A real estate accountant smooths the tax complexities and manages depreciation schedules and exchanges. They make sure you get deductions and pay less taxes. Imagine yourself with cash in your pocket during tax season! They also create customized financial plans for estates.
Easy Financial Reporting
One of the advantages of having a real estate accountant is the financial reporting they offer. From providing cash flow statements to conducting profit and loss analyses, you have access to a snapshot of your financial health thanks to the diligent efforts of your trusted real estate accountant. With these clear financial records, you can make better decisions for your business. Also, it helps you build a more resilient real estate portfolio.
Crafting Financial Strategies for Real Estate: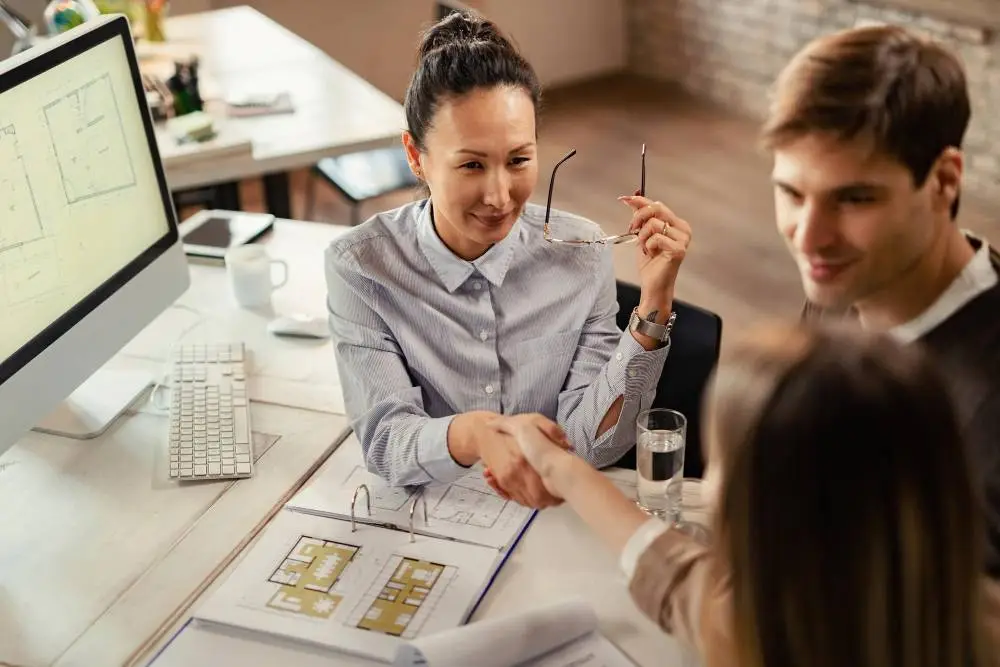 While any accountant can handle calculations, a real estate accountant specializes in creating strategies tailored specifically for the property industry. They possess an understanding of the ins and outs of the real estate market, enabling them to assist you in making informed choices that align with your investment objectives.
According to Forbes, investors who align their strategies with prevailing trends in the real estate market have achieved a 15% success rate in their investments.
The statistics clearly demonstrate the advantages that real estate accountants bring to the forefront. Whether you're an investor or new in the field, teaming up with a real estate accountant is your ticket to achieving prosperity in the continuously flourishing real estate market.
Ready to elevate your real estate business? Take the first step towards success by booking a free consultation with us at JCCastle Accounting.