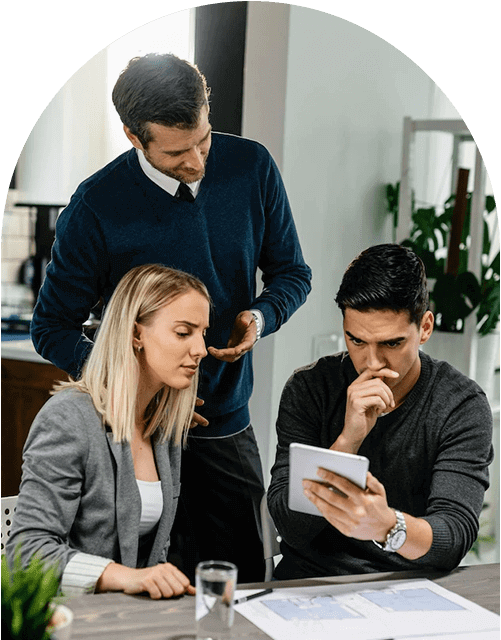 Jc Castle Accounting
FOCUS ON GROWING
YOUR BUSINESS TRUST THE ACCOUNTING
TO US
Delivering timely and accurate bookkeeping, tax advising and preparation is our core competence.
Let us take on your accounting and bookkeeping responsibilities so you can spend more time doing what you love best – managing business, serving customers and growing profit.
Launch
Start with the basics to get your company organized
and stay ahead financially.
Flourish
Full-service bookkeeping including AP/AR and priority support & partner services.
Rise
Additional organization and tax strategies for businesses that need a little more.
JC Castle Accounting LLC
Bring us your mess!!
This is a no judgement zone and we would love to bring order and accuracy to your bookkeeping! Here are 4 reasons why you should hire us!
Experience
We have more then 30 years of experience in accounting, tax advice and business consulting specializing in micro businesses.
Empowering Business Growth
We work smart and we implement the latest technology to serve and help you grow your Small Business Accounting.
Alleviate Pain Points and Deliver Solutions
We are Entrepreneurs too! We understand your pain points and it is our mission to bring you relief.
Transparent and Affordable Pricing
Our pricing is reasonable, affordable and predictable. No surprises, no BS!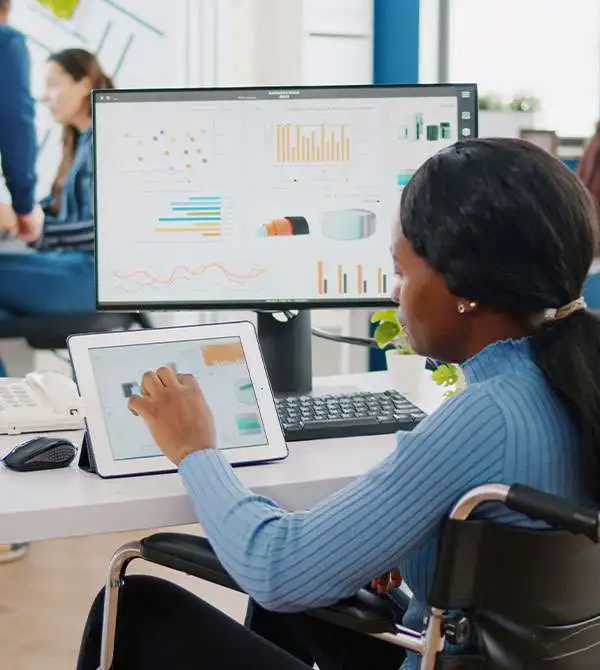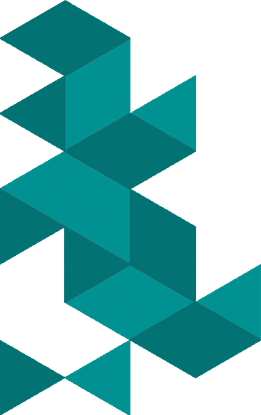 Our Services
We are on a Mission
To bring work-life balance to micro business owners through precise, streamlined workflow
and accurate balanced books and by providing the following Small Business Accounting services: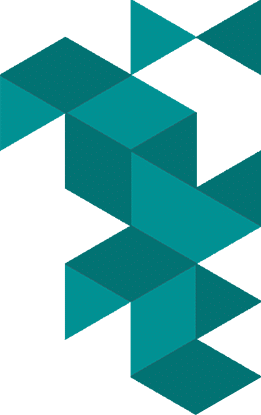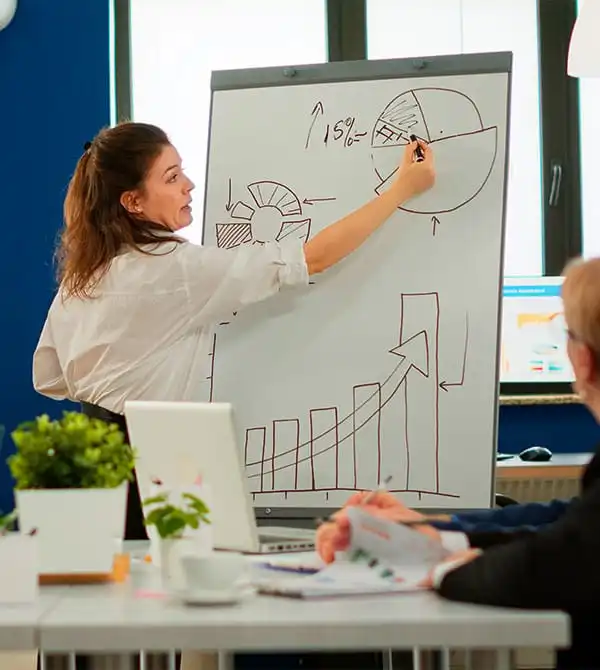 Three reasons
Why you should consider outsourcing your bookkeeping!
There are several reasons why you should consider outsourcing your bookkeeping, here is three main ones:
Outsourcing your bookkeeping can save you a significant amount of time that you can use to focus on growing your business. Bookkeeping can be time-consuming, and it can be difficult to keep up with the day-to-day tasks of recording transactions, reconciling bank statements, and preparing financial statements. By outsourcing your bookkeeping, you can free up your time to focus on the core aspects of your business.
Outsourcing your bookkeeping allows you to take advantage of the expertise of professional bookkeepers who have the knowledge and experience to provide accurate and timely financial information.
They can also give you advice on how to improve your financial operations, and help you identify potential problems before they occur.
Outsourcing your bookkeeping can save you money in the long run.  Hiring a full-time bookkeeper can be expensive and may not be necessary for your business. Outsourcing allows you to access the services of a professional bookkeeper without the added cost of a full-time employee.
Additionally, professional bookkeepers can often identify cost savings opportunities and tax deductions that you may have missed,
Start now your journey with Jc Castle Accounting

Pick Your Package
Drive your business and manage risk with a global industry leader in cybersecurity.
Book Your Onboarding Call
Upon signing up for our services, we will send you a welcoming email that includes a link to schedule your onboarding call. During the call, your dedicated account manager will be introduced, and we will work efficiently to get your account up and running in no time.
Focus on growing your business
At our accounting firm, we believe that business owners should be able to focus on growing their business, without the added burden of bookkeeping tasks. That's why we take care of the day-to-day coding of your books on a weekly basis
We are proud of our achievement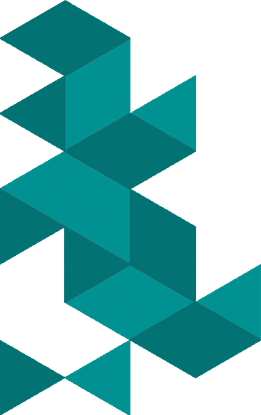 Still Confused About Our Features?
Providing micro-business owners like you with financial visibility is an essential service that we offer in our Small Business Accounting Services. It allows you to have a clear understanding of your financial situation and make informed business decisions. We can help you achieve financial visibility by:
1
Recording and tracking of financial transactions: We can help you keep track of all of your income and expenses, so you can have a clear picture of your financial situation at any given time.
2
Reconciliation of bank and credit card statements: We can help you match your bank and credit card statements to your records to ensure accuracy and identify any discrepancies.
3
Preparation of financial statements: We can help you prepare balance sheets, income statements, and other financial statements that will be useful for tax preparation and for making business decisions.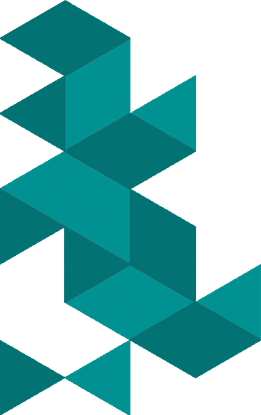 In addition to providing financial visibility, we also can help you save on taxes while keeping you in compliance with the IRS. We can help you do this by:
1
Identifying tax deductions and credits: We can help you identify deductions and credits that you may be eligible for, so you can lower your tax bill.Identifying tax deductions and credits: We can help you identify deductions and credits that you may be eligible for, so you can lower your tax bill.
2
Filing taxes correctly: We can help you file your taxes correctly and on time, ensuring that you avoid penalties and interest charges.
3
Keeping up with tax laws: We stay up-to-date with the latest tax laws, so we can help you take advantage of any changes that may benefit your business.
4
Reviewing financial records to ensure compliance with IRS regulations and providing suggestions to stay compliant.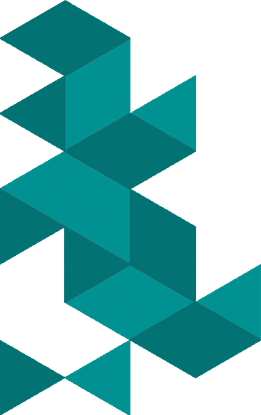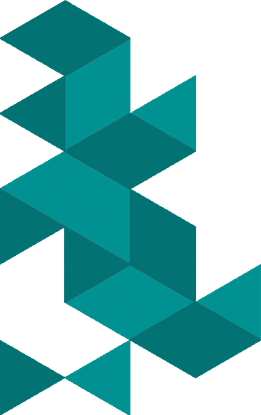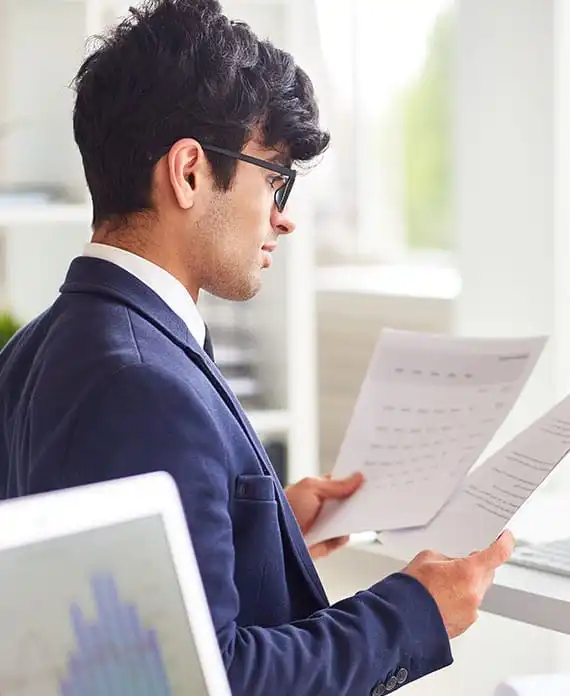 Client Reviews
What our client say
Everyone at JC Castle Accounting is A-Mazing! My experiences thus far have been with Fady, Candace, and Anna. They have TRANSFORMED a giant nightmare into a better dream than expected. Everyone is kind, compassionate, hard-working, knowledgeable, and efficient! They were able to decipher and re-build my books for the last 8 months in merely days. Every interaction has left me feeling more and more secure. We are getting ready to expand and I'm grateful to have Sonne Castle & Company having our back!

I've actually been working with JC Castle Accounting for two separate startups I'm involved with - and Candace and team have been a pleasure to work with for all of our various bookkeeping, accounting, and tax needs! They've been super helpful with questions large and small, as well as very specific questions about our unique business models and needs (and as a startup - we've had a lot)!

Candace responded to my request for an accounting service right away. She was been very courteous and friendly so far. I have just begun using her but so far everything is great!

I've worked with JC Castle Accounting for the last five years, and I have to say they know their stuff they are quick to answer any question I have, very professional, as a realtor based in SW Florida I always have tax and accounting related questions, and they are my go to, I highly recommend working with them!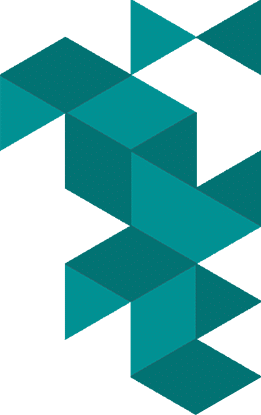 Latest News
Our latest news
Get the latest bookkeeping and accounting information, tips & updates straight from JC Castle Accounting team. Read now!